(to be discussed and updated)
What is a newsroom?
Dingtalk is an app similar to Wechat, and newsroom is a dingtalk group, we are going to teach our students English by encouraging them to comment on the news. It is more fun and exciting than learning the textbooks. It will also help to improve their Chinese writing skills.
What will your job be?
Getting on Dingtalk for about one hour a day, talking to the students in the group, correcting their English, that's basically your job.
How many students to teach
Up to 50 students each day. There will be up to 1,000 members in the group, and we will allow 50 students to speak to teachers in the class, and they take turns.
Your Income Expectation
20% of the total tuition fee
Idealy, there will be 900 students in the class, and the total tuition fee will be 900 x 100 x 0.9 = ¥81,000 per month; And your share will be ¥16,000/month
If we have 100 paying students, then the total tuition fee will be 100 x 100 x 0.9 = 9,000 per month, and your share will be ¥1,800.
We will hire about 2-3 English teachers plus assistants and volunteers if there will be 900 students.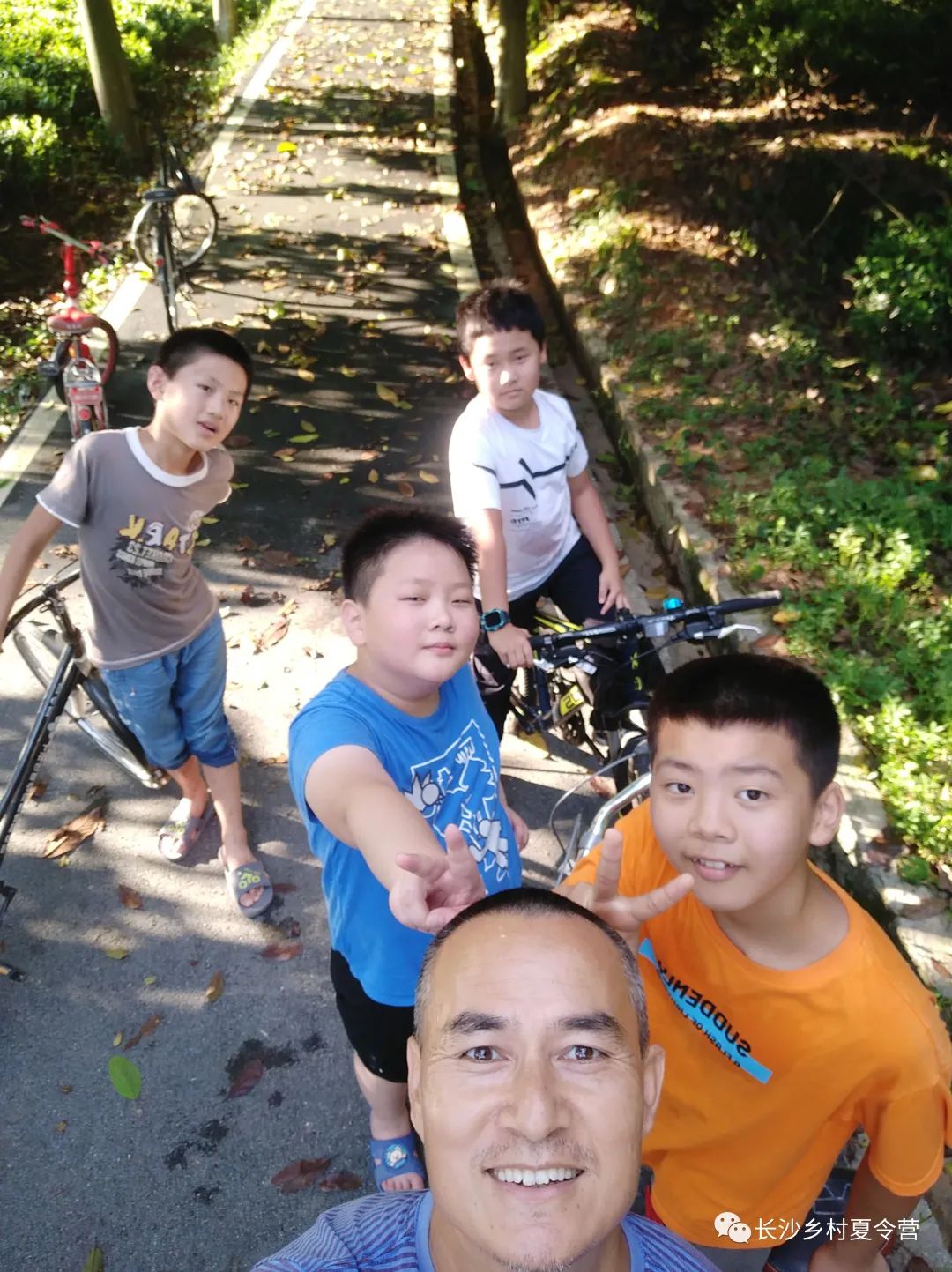 Schedule
8:00PM – 8:45 PM, teaching time
8:45-9:00 PM, post a piece of news found on the internet, and the pictures, in the groups.
Classroom is closed until 2:00 PM the next day (18 hours), only you and your assistants/staff will be able to speak in the classroom, and post additional instructions to the group, for the students to read.
the next day
3:00 PM – 8:00 PM, all students preparing/discussing hours (classroom is open for you in this period of five hours.)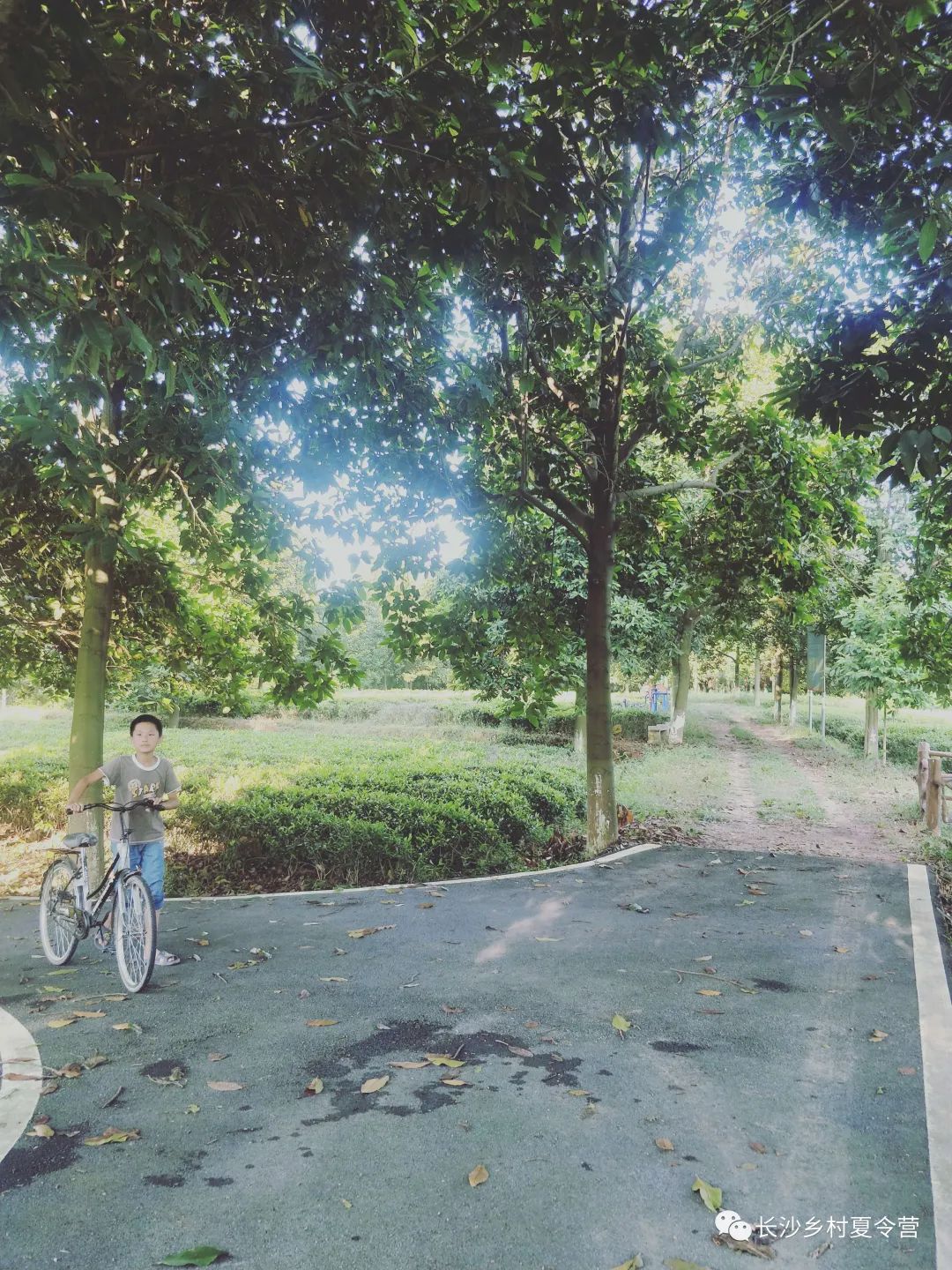 How to teach in Dingtalk Group
8:45 PM – 9:00 PM, post a piece of news, add a few pictures;
Write down a list of questions for the students to answer, after you post the news story in the group;
Say something about the class that just finished, with only your voice.
the next day 8:00 PM – 8:45 PM
Up to 50 students will be allowed to speak to you, ask them about their opinions in English; read the messages they posted in the previous 5 hours, and respond to them.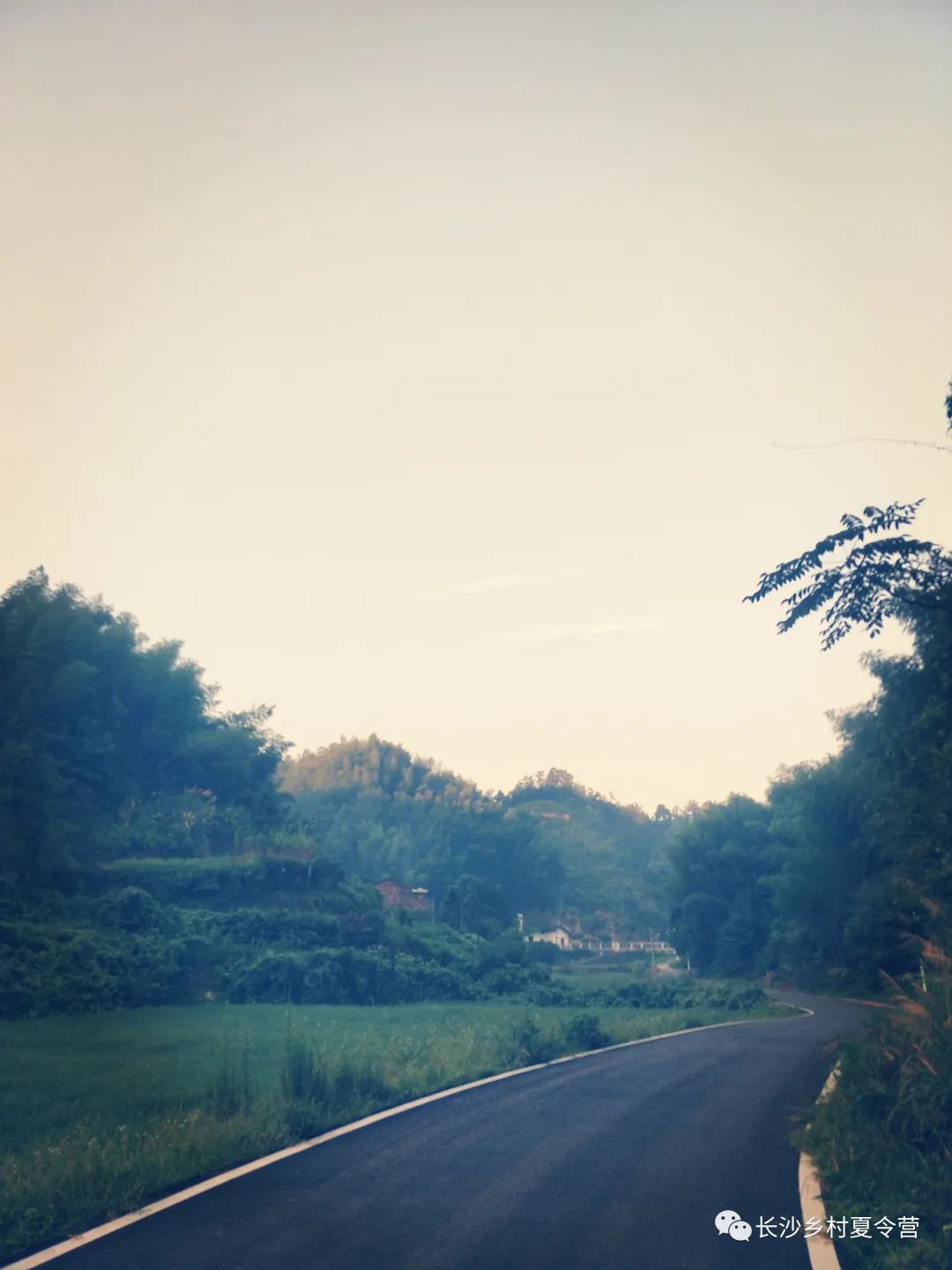 New Words
Find three frequently used words/phrases in the story, and post them in the dingtalk classroom, ask each student to make a couple of sentences using them.
Post the six words or phrases that they learned in previous two classes, as well, for them to memorize.
At the beginning of each class, review the six words you taught them in previous classes;
Then learn the three new words, ask them to repeat after you, one by one, correct their pronunciation;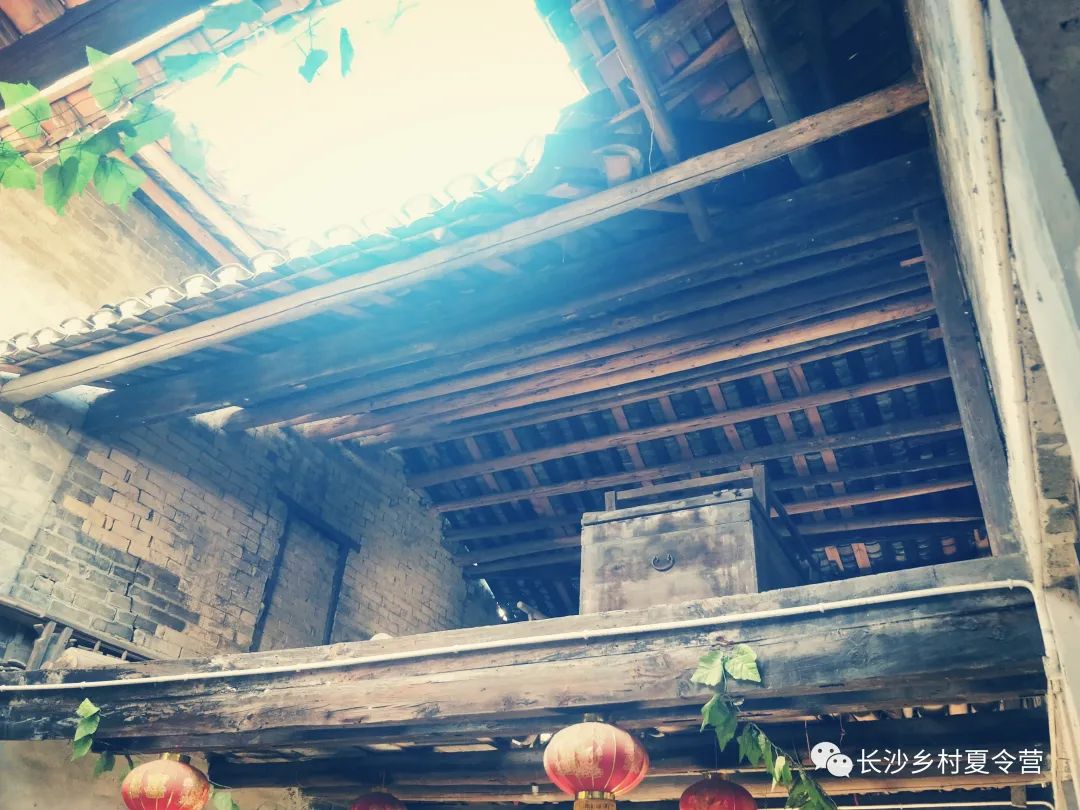 Discussion
Read the news story slowly, sentence by sentence, phrase by phrase, and ask the students to repeat after you;
Some students have made sentences of the new words, and given opinions to the news before the class begins, please correct their sentences. Ask the assistant to help to explain why you corrected their sentences that way.
Ask the the speaking students deeper questions, regarding the story.
Review the nine words once again, ask everyone repeat after you.
Ask the speaking student to read the English news story, one student a sentence, like this [Mary Liu reads this: xxxxxxxx]. Mark the audio file in the group. We will need it to make a large audio file of the entire class, to present it to the parents.
Write down some sentences based on the comments the students made, like this [Leo reads this: xxxxxxxx].
Ask them to remove the unqualified recordings from the group.
If you have more time, say something about the discipline, the rules, their behaviors, performance, the cultural background, etc.
Dismiss the class.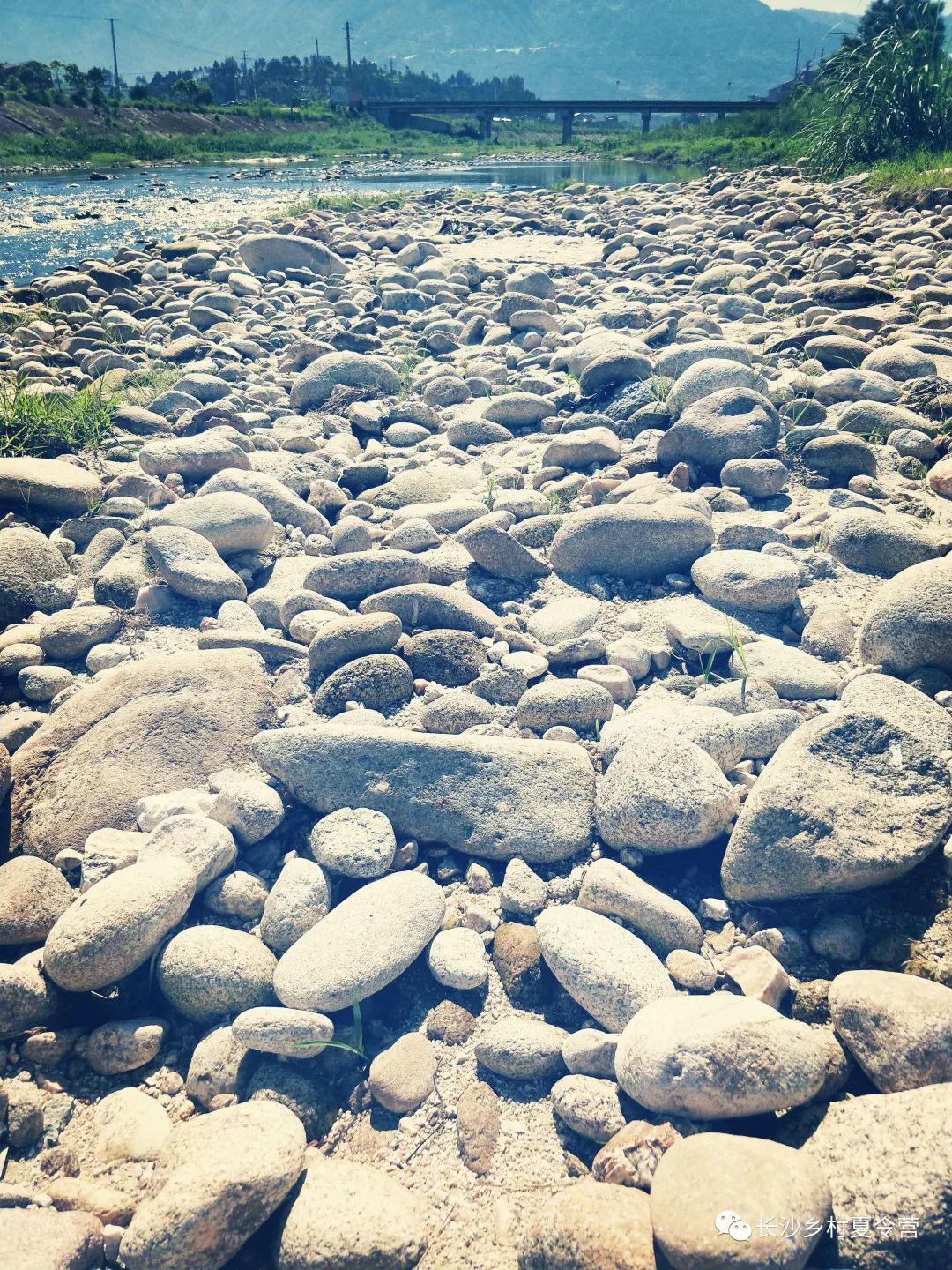 After the class
Step one, Record the following message as a audio log beginning, on your phone or computer
(Like this:
—–
today is July 22nd, 2021, Monday. 今天 jintian 是 Shir 2021年7月22日,my name is Philip Hyatt, 我wo 叫 Jiao 菲利普Philip 海特Hyatt。
This is Class 71H, we have 9 students in the class, and we discussed about this story…),
Step two, combine all the audio files together, your above message and the students' reading, post the combined audio log to Dingtalk classroom and the inmountains reception lobby.
How do you get paid
We pay our teachers every week, on Monday. Typically it is through Alipay, sometimes Paypal.
Besides your salary, you get a share of the tuition fee amount,
Please note that most students join our classes with a discount because they helped spreading the message, also they may join as a group.
Each of the teachers will have a wechat page showing your weekly income, it will be updated daily.
Please provide your Alipay account, or Paypal account to our director whose Dingtalk ID is inmountains.
Discipline and Rules
In most cases, a large group requires discipline and rules, while your assistants are responsible for the majority of such work, you are often the first person noticing such behavior, and we hope you tell the students to behave properly.
What is not allowed to talk or teach in the class
Do not talk about Chinese politics;
No sex related adult content;
No nasty words;
What topics are encouraged to talk
Nature, technology, AI, future, education, science, ecnonomy, American politics, lifestyles, organic foods, health, etc.
Who to talk to if you need to complain about something
Julian Luo, who is the owner of inMountains, has a Wechat account, which is amasia;
currently, the dingtalk account inmountains is also managed by Julian, but it may be someone else in the team.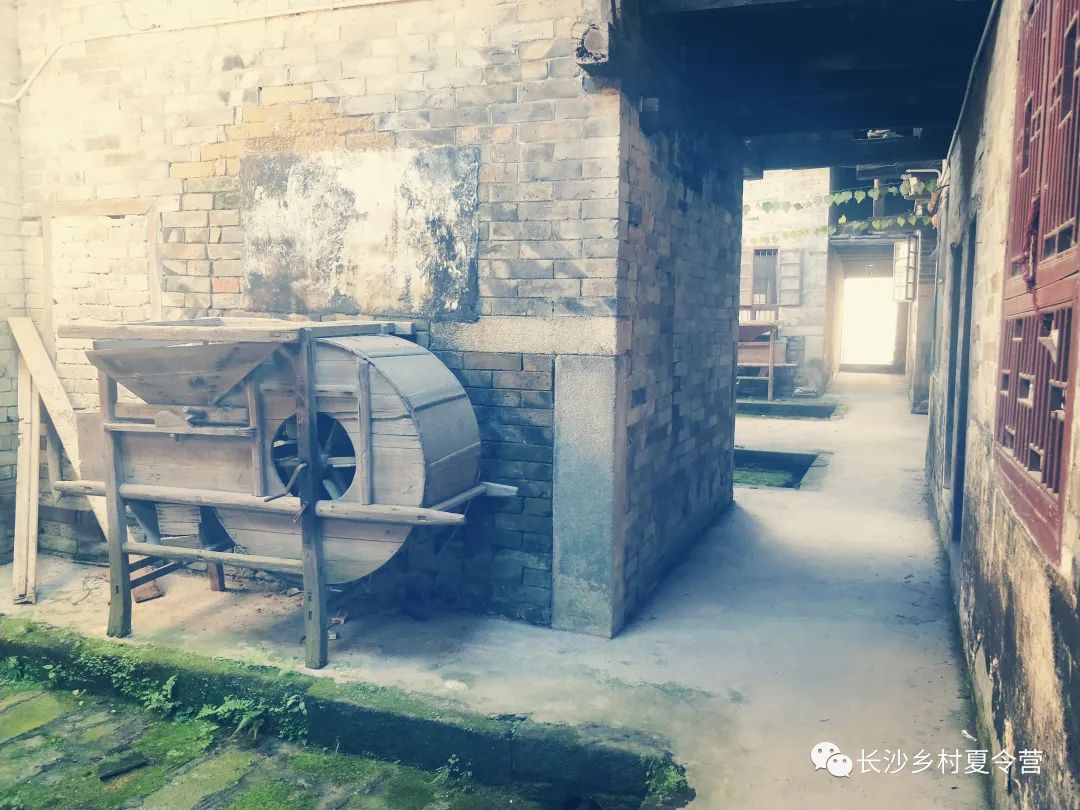 ——–
FAQ
What if a student gets really naughty or even rude in the class? What do I do?
Typically the assistant will handle it. If she or he cannot handle it, then the student will be removed from the classroom, and taken to the grand classroom where students are not allowed to speak, only listen to teachers.
What if I cannot make the schedule one day, when I am sick or unavailable?
Let your assistant and the director know that in advance, through Dingtalk, and she/he will find a replacement, such as Julian Luo. If you can find someone to replace you, let your assistant talk to him or her, to make sure your replacement teacher is qualified to teacher, and knows the basic rules/processes. He or she will also need to be reviewed by the trainer of the school.
What if a student or his parent wants to add me on Dingtalk? Should I refuse?
Yes, just say it is not allowed by the school rules.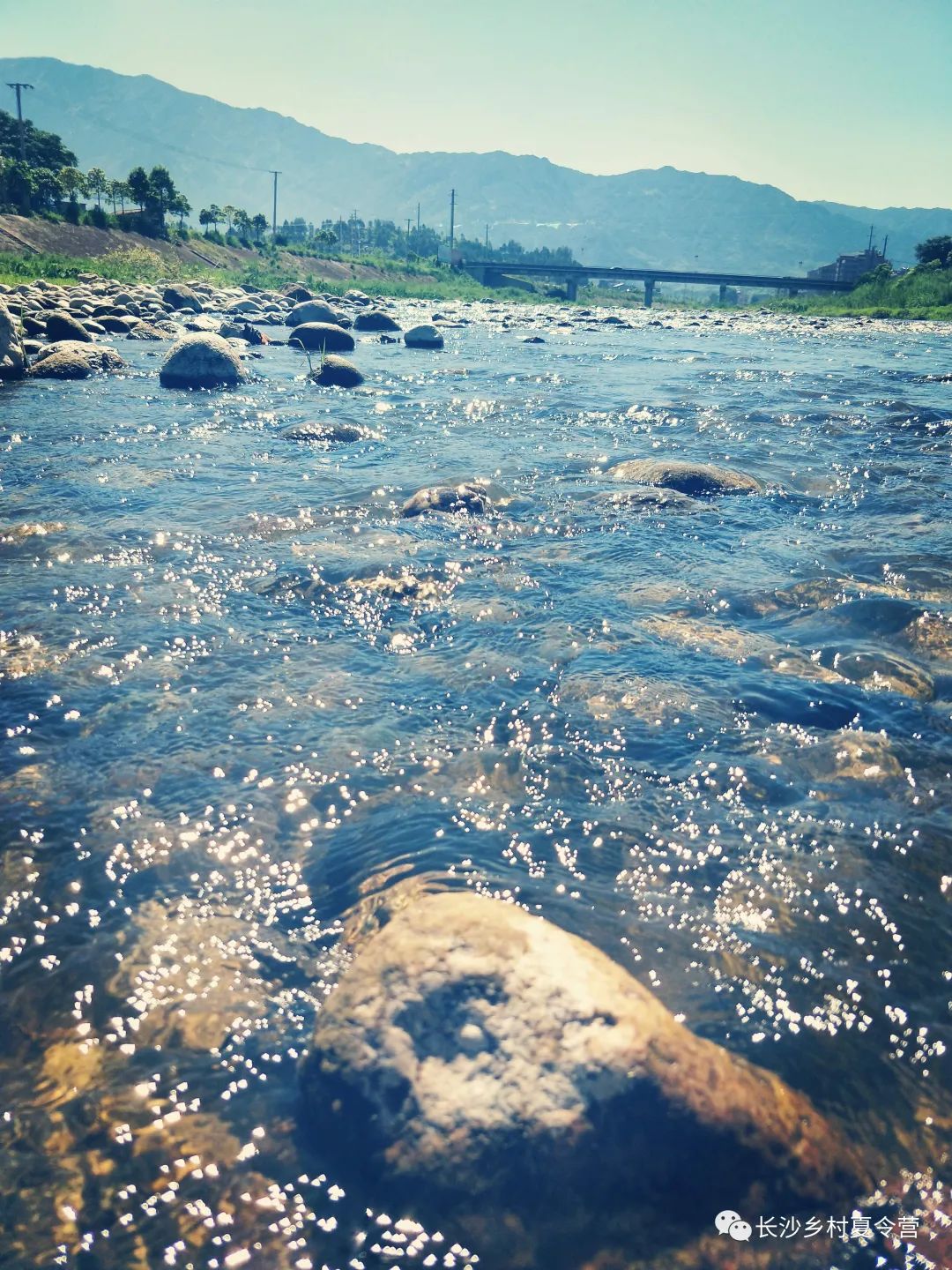 I would like to learn Chinese from someone, can I get help from you?
Yes, Julian and other Mandarin speaking teachers can help you. We have a classroom just for this purpose, and it is free to learn if you are a teacher. The way we teach Mandarin is just like you teach English, we discuss about the world news. We will teach in a Wechat group. If you are signed in our school, you will be taken to that group called inMountains Jinjing.
I do not speak Mandarin, and the students hardly speak any English, how do I communicate with them?
Type before you speak, so that the students can get translation before you speak.
Also, ask the students do the same, type before they speak English.
I do not know much of English grammar, to be frank, how do I teach them grammar?
You don't. Let your assistant do it. You focus on their speaking skills, and correct their writing, and introduce the big world to them.